About
The training course allows people to familiarise themselves with the issues involved in disability in a professional environment, to tackle the subject confidently in business (recruitment interview, integration, working with a disabled colleague on a day-to-day basis, etc.), to respond to employees' specific needs or to take the right decisions for each situation involving disability at work.
This module provides learners with the historic, legal and also factual knowledge they will need to counter received wisdom and stereotypes on the topic of disability in a professional environment.
Target groups
Anyone who will be supervising a disabled person (manager, supervisor, HR, tutor, etc.) - private or public sector.
Lecturers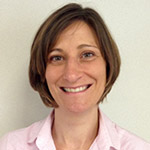 Charlotte Bergues
Consultant & Trainer for TH Conseil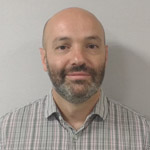 Jean-Michel DELOBRE
Consultant & Trainer for TH Conseil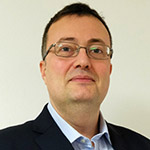 Nicolas Janda
Head of TH Conseil Training Department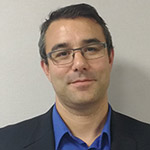 Olivier Lefèvre
Consultant & Trainer for TH Conseil